Delaware Environmental Institute
DENIN Ambassadors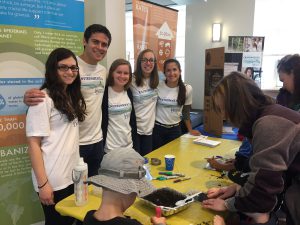 The DENIN Ambassadors are a small group of specially selected volunteers from across the University of Delaware who assist DENIN in reaching out to students. Its members are charged with being:
Promoters — helping to spread the word about DENIN activities and representing DENIN at campus-wide events
Event Planners — carrying out events for students that further the educational objectives of DENIN
Activists — helping to create a sustainable campus by effectively communicating scientific information
A Focus Group — providing input about what UD students are interested in and concerned about
Students may apply to become DENIN Ambassadors throughout the year! Students at any level and from any major are invited to apply via this online form.
The DENIN Ambassadors were launched during the 2011-2012 academic year. The group consists of about a dozen members who work with DENIN staff to plan and carry out educational events for their fellow students on campus. The Ambassadors have included representatives from the Colleges of Earth, Ocean, and Environment; Business and Economics; Arts and Sciences; Engineering; and Agricultural and Natural Resources.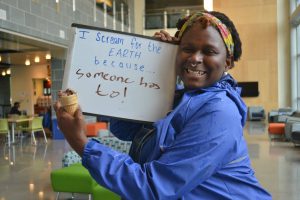 Some of the Ambassadors' many activities:
host film screenings, special speakers, art projects, and performers.
meet and interact with the internationally known environmental speakers hosted through DENIN's Dialogue Series and Distinguished Scientist Lecture Series.
represent DENIN at festivals and events such as Coast Day, Earth Week, and Ag Day.
treat their fellow students to UDairy Creamery ice cream at their "Ice Cream/I Scream for the Earth" event on The Green.
conduct awareness campaigns about ways their fellow students can reduce their personal environmental footprint and make the University of Delaware more sustainable  They have a general commitment to raising awareness about and working to reduce all types of waste on campus.
sponsor student art and video competitions
Meet the 2017–18 Ambassadors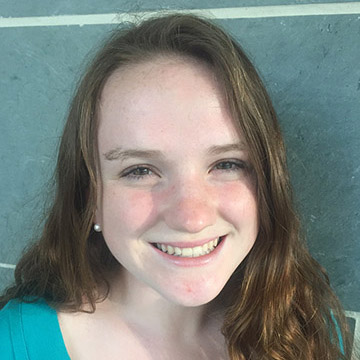 Grace Pederson, Co-Chair
Grace is a junior pursuing a double major of environmental studies and sociology. She serves as a Legislative Fellow in the Delaware General Assembly and was the UD Student Government Academic Affairs Senator for the College of Earth, Ocean, and Environment. She proposed an initiative to install clotheslines in the dormitories as a sustainable alternative to electric dryers and has worked on a project to improve bike/pedestrian safety on campus.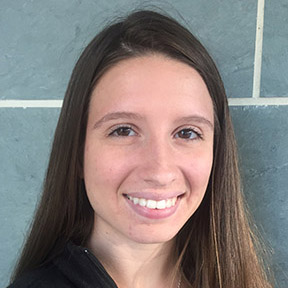 Erica Tompkins, Co-Chair
Erica is a junior pursuing a double major in environmental and resource economics and economics. She is involved with the on-campus group Students for the Environment by working on projects such as Green the Green. She is a member of the UD club Ultimate Frisbee team and captain of the UDance team. Erica completed a summer internship at the Philadelphia Zoo studying animal behavior and worked to educate the public about conservation and the importance of wildlife. She hopes to bridge business with sustainability by helping corporations transition into using sustainable practices.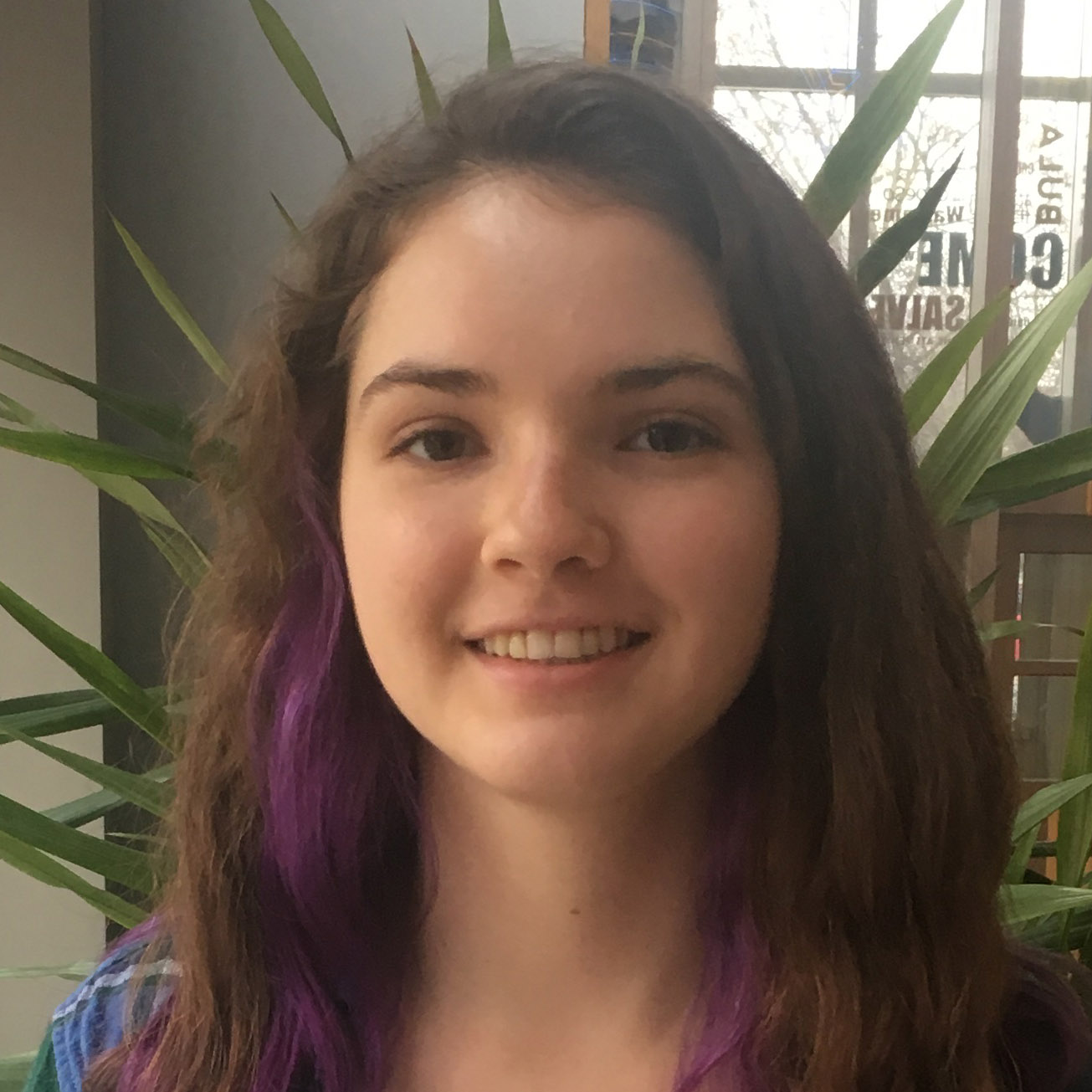 Liz DeSonier
Liz is a freshman pursuing a bachelors of science degree in environmental science. She is a member of the Earth, Ocean, and Environment Club which helps the environment through activities such as campus cleanups, educational trips, and tree planting. Since she this is only her first year, Liz is currently trying to get more involved on campus. After college she hopes to have a job in the environmental field that promotes sustainability.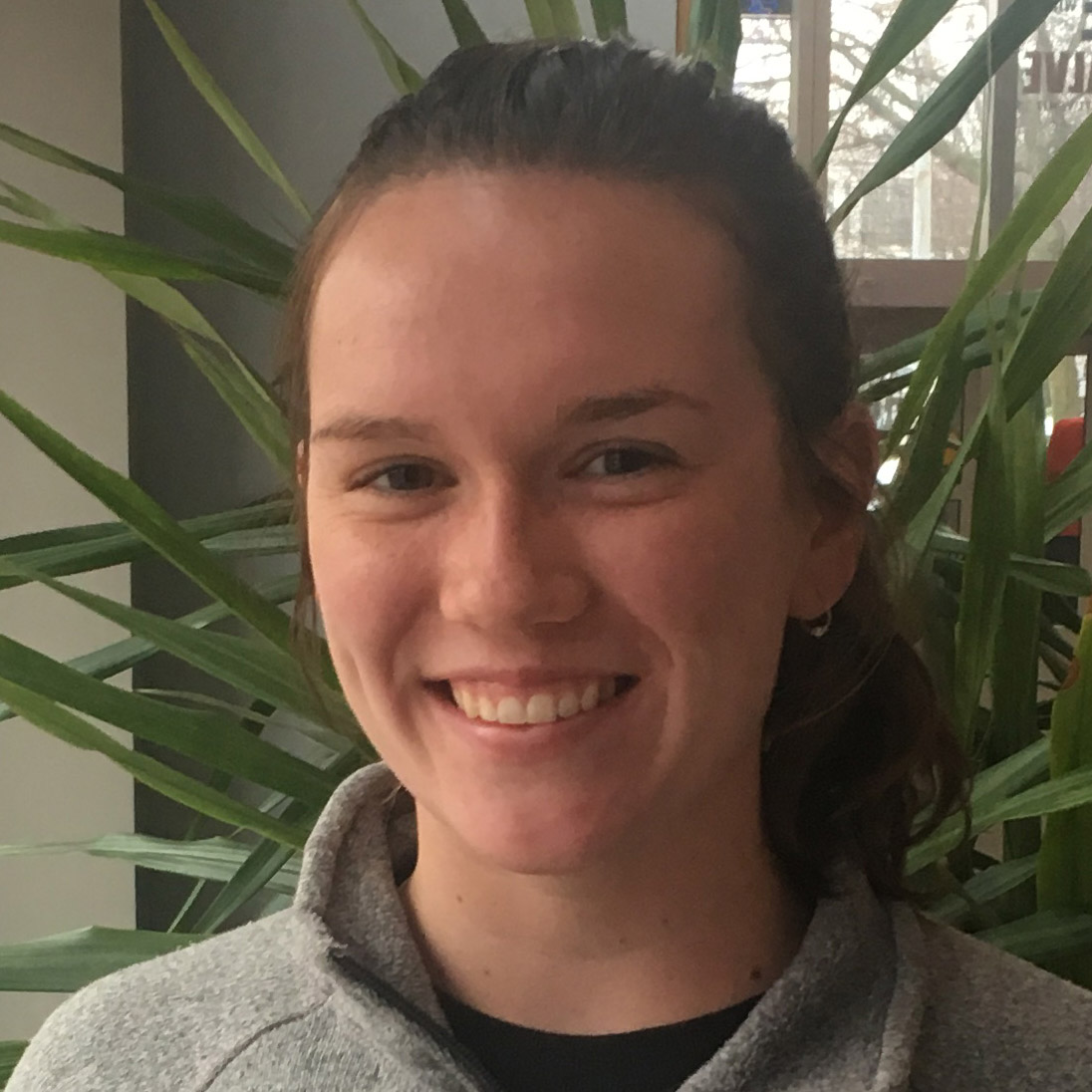 Camille Kauffman
Camille is a junior pursuing a major in environmental studies with a minor in environmental humanities. On campus, she is involved in the Students for the Environment club and is an intern with the University's sustainability manager. She also serves as an Environmentor in the College of Earth, Ocean, and Environment by guiding first-year and prospective students toward an environmental education. During the past summer, she was the leader of a Delaware State Parks Youth Conservation Corps team which incorporated environmental maintenance and education within the parks. After graduation, she hopes to work for an environmental nonprofit advocating for less consumptive lifestyles.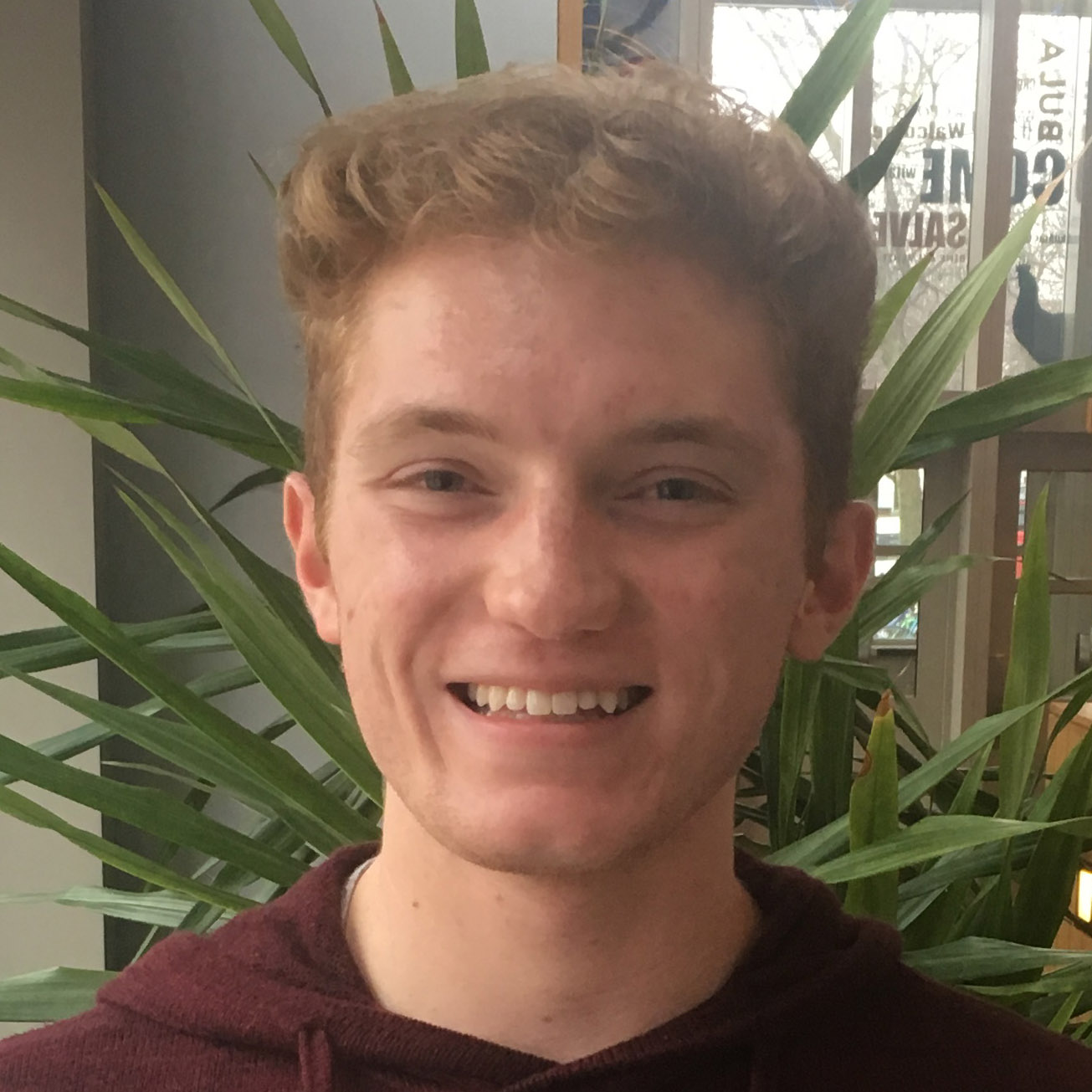 Alex Bushinsky
Alex is a freshman pursuing a double degree in computer engineering and computer science, and a minor in economics.  He has always had a passion for sustainability and the environment and has been working with Carleton University in Ontario, Canada and their Healthy Lakes Research Program for the past three summers.  The program aims to acquire data to support an ongoing study determining the effects of human activities on aquatic vegetation growth in lakes.  In addition to being a DENIN Ambassador, Alex is a proud participant of the Blue Hen Leadership Program, and an Engineering Grand Challenges Scholar.  He hopes to bridge business with sustainability by helping corporations transition into using sustainable practices.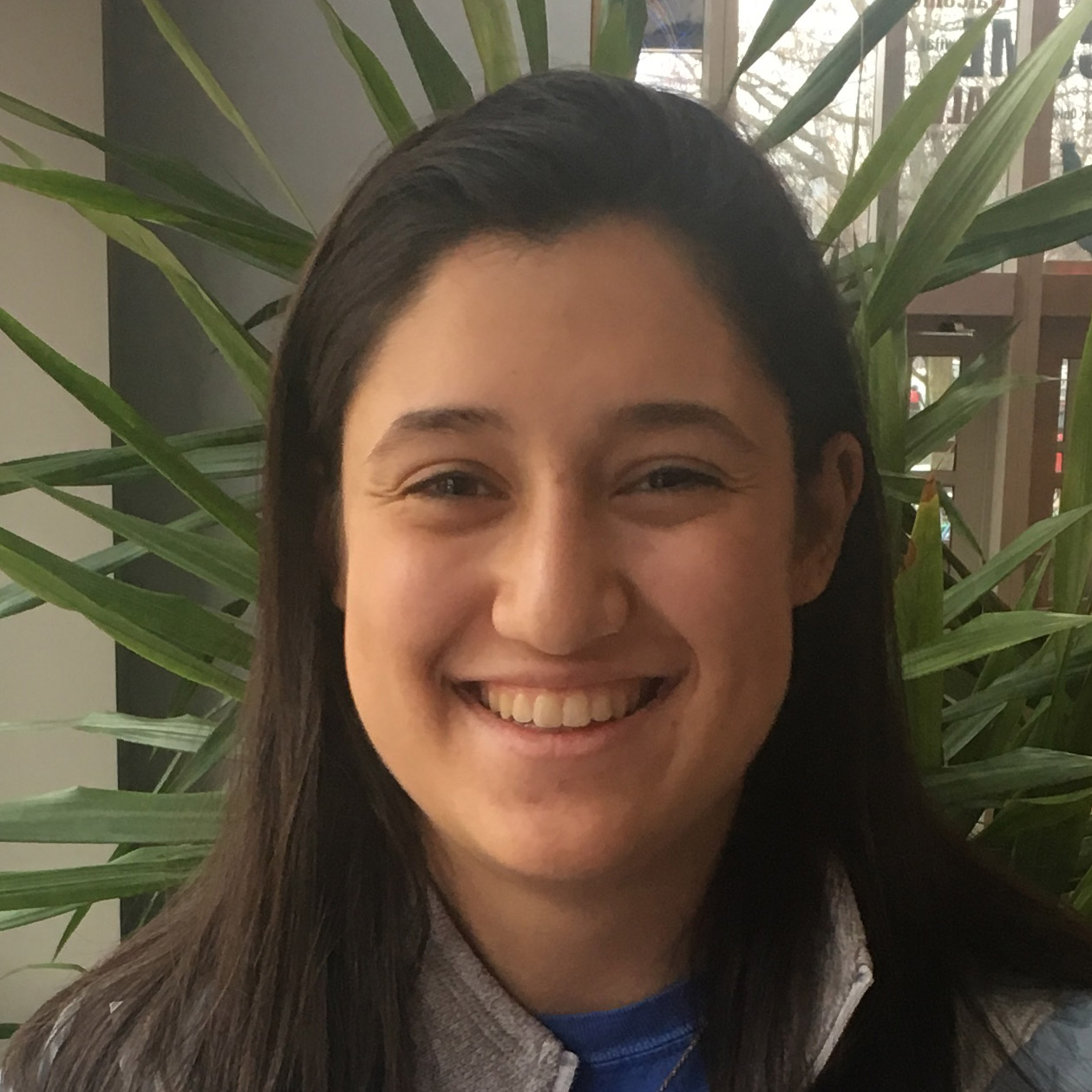 Anna Singer
Anna is a freshman pursuing a major in environmental studies. In addition to being a DENIN Ambassador, she is involved with the Talent Pool for the Center for Experimental and Applied Economics at the University of Delaware. She also plays for the UD club field hockey team, is a member of the cycling team, and has participated in two Alternative Break programs. In her past, she has worked on stream health in Vermont with the EPSCoR program.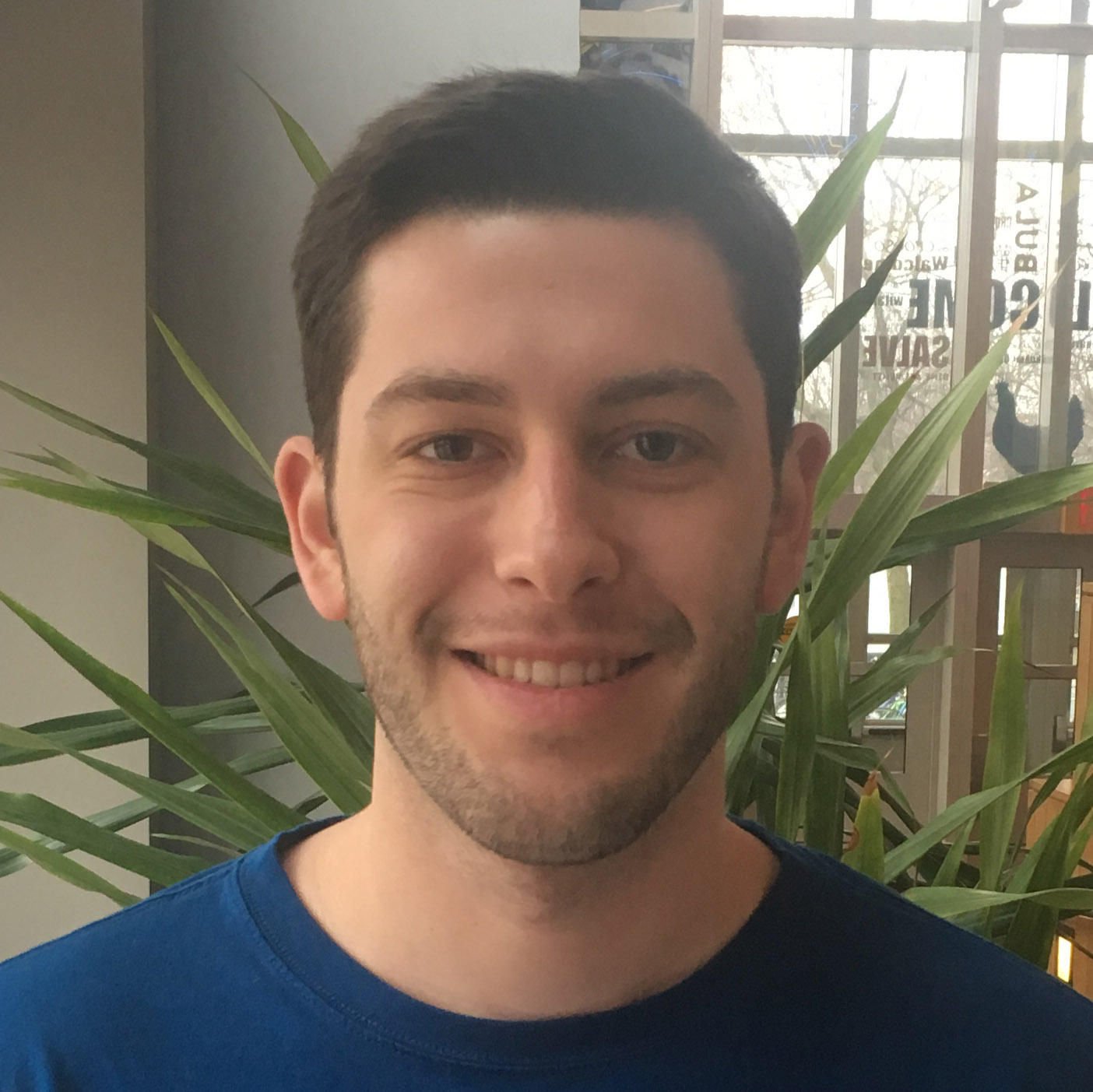 Thomas Neustadt
Thomas is a junior pursuing a degree in environmental studies with a concentration in advocacy, a double minor in energy and environmental policy and public policy, and a concentration in Spanish. He is also a member of the UD club tennis team and the club golf team. Previously, he was a student coordinator in the new student orientation department for the Delaware in DC program. His main interests revolve around energy policy, and after graduation he hopes to land a job in the lobbying sector of energy policy.
Amanda Obosnenko
Amanda is a junior pursuing a degree in environmental science with a conservation in eco science and minoring in wildlife concentration. She is also part of the Wildlife Society on campus, the vice president of Students for the Environment, the volunteer coordinator for Ag Day, and an Enviromentor for CEOE. She has participated in an alternative spring break trip assisting the Chesapeake Bay Foundation and is a member of a service sorority on campus that partners with many volunteer organizations in the area. Her dream job is to work with the World Wildlife Fund helping to protect endangered animals around the world.