Delaware Environmental Institute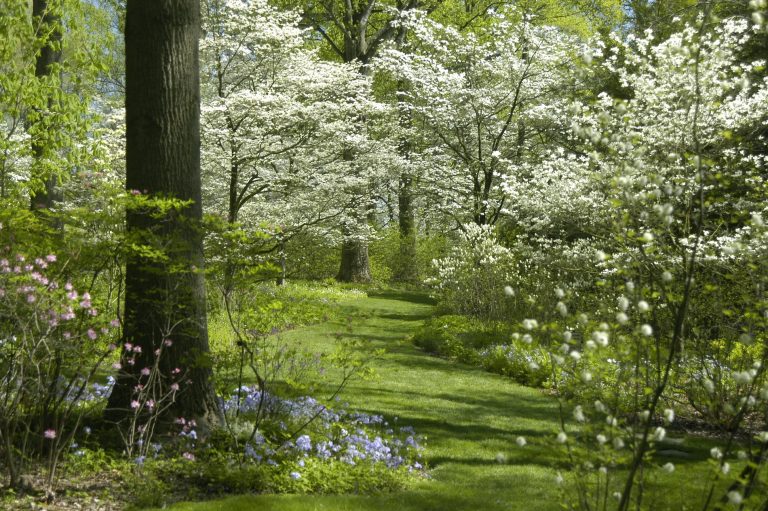 New Delaware law outlaws sale, import of invasive plants – WHYY
People selling, importing, or planting invasive species in Delaware could face a $50 to $500 fine when a new state law goes into effect next year.
It's part of an effort to preserve not only native plant species but also to help support the local insect population, which helps conserve the state's native animal population.
Non-native plants can destructively crowd out native species. To learn more, click link here.