Delaware Environmental Institute
DENIN Environmental Fellows
Bridging Science and Society
The DENIN Environmental Fellows Program supports doctoral students carrying out environmentally relevant research at the University of Delaware. The goal of the program is to help prepare students whose scientific research and interests demonstrate a clear link to societal needs and benefits. We anticipate that, over time, DENIN Fellows will pursue diverse careers across academia and the public and private sectors and develop into the next generation of environmental leaders.
DENIN Fellows are selected to function as a team for two years and work together in ways that complement their primary academic programs. Fellows participate in and lead a select number of DENIN events and activities each year, including symposia and seminar series. DENIN provides opportunities for networking with domestic and international scientists and leaders, as well as for professional development in areas such as effectively communicating science. Fellows may also propose new initiatives.
Fellows are selected by a committee of internal and external reviewers. The fellowships include a $30,000 annual stipend. A cost-of-education allowance is also permitted; applicants may request up to $6,680 per year to be used for tuition, research supplies, or research-related travel. Fellowships are paid over a two-year period, as long as the Fellow remains in good standing academically. DENIN Fellows may not have concurrent RA or TA positions.
Meet our 2017–19 Fellows: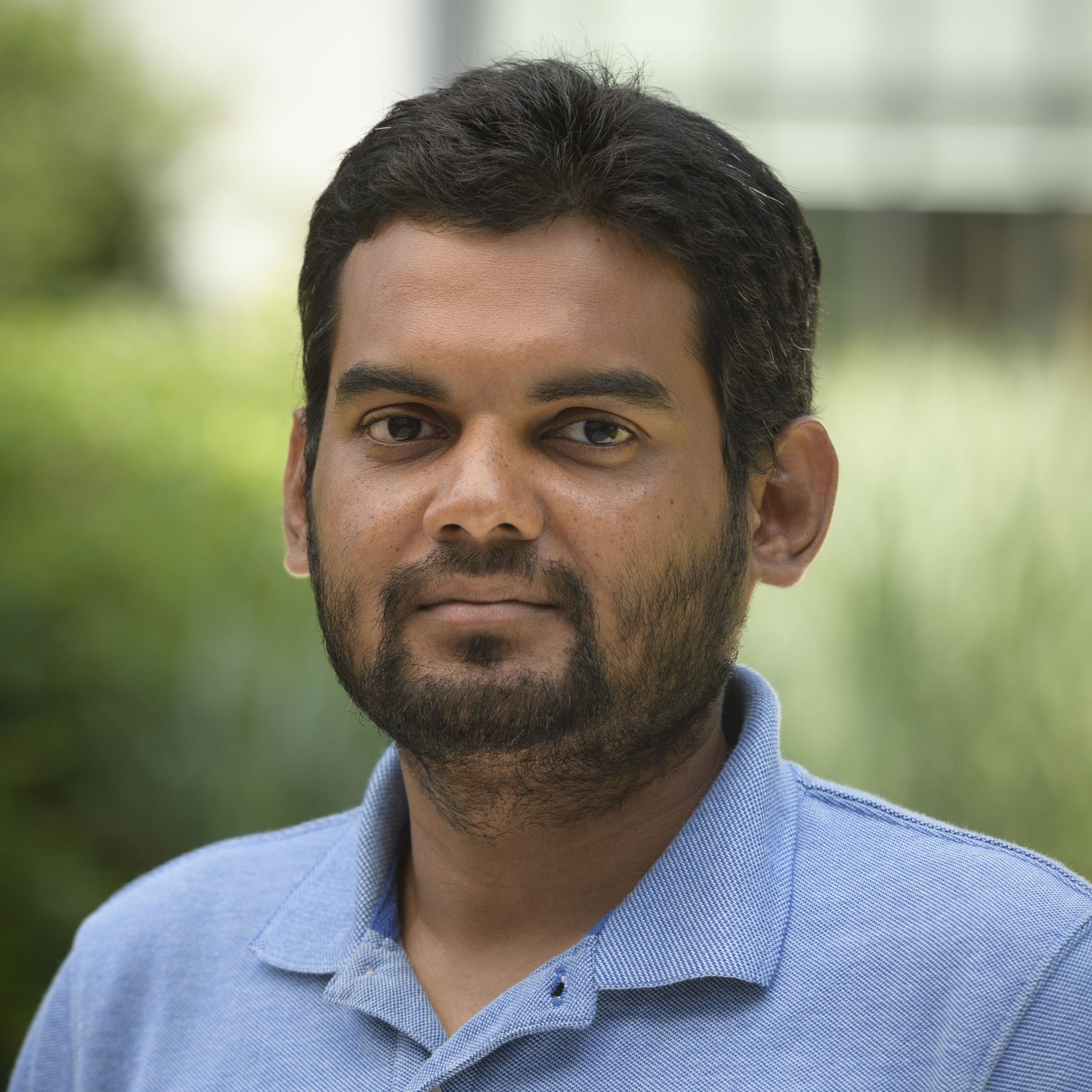 Mohammad Afsar earned his bachelor's and master's degrees from the University of Dhaka, Bangladesh. He is currently working with Professor Yan Jin in the Department of Plant and Soil Sciences to understand the interactions between colloids and soil organic matter under dynamic redox conditions, which frequently exist in wetlands. His research will contribute to improved understanding of how organic matter is released and transported in these environments.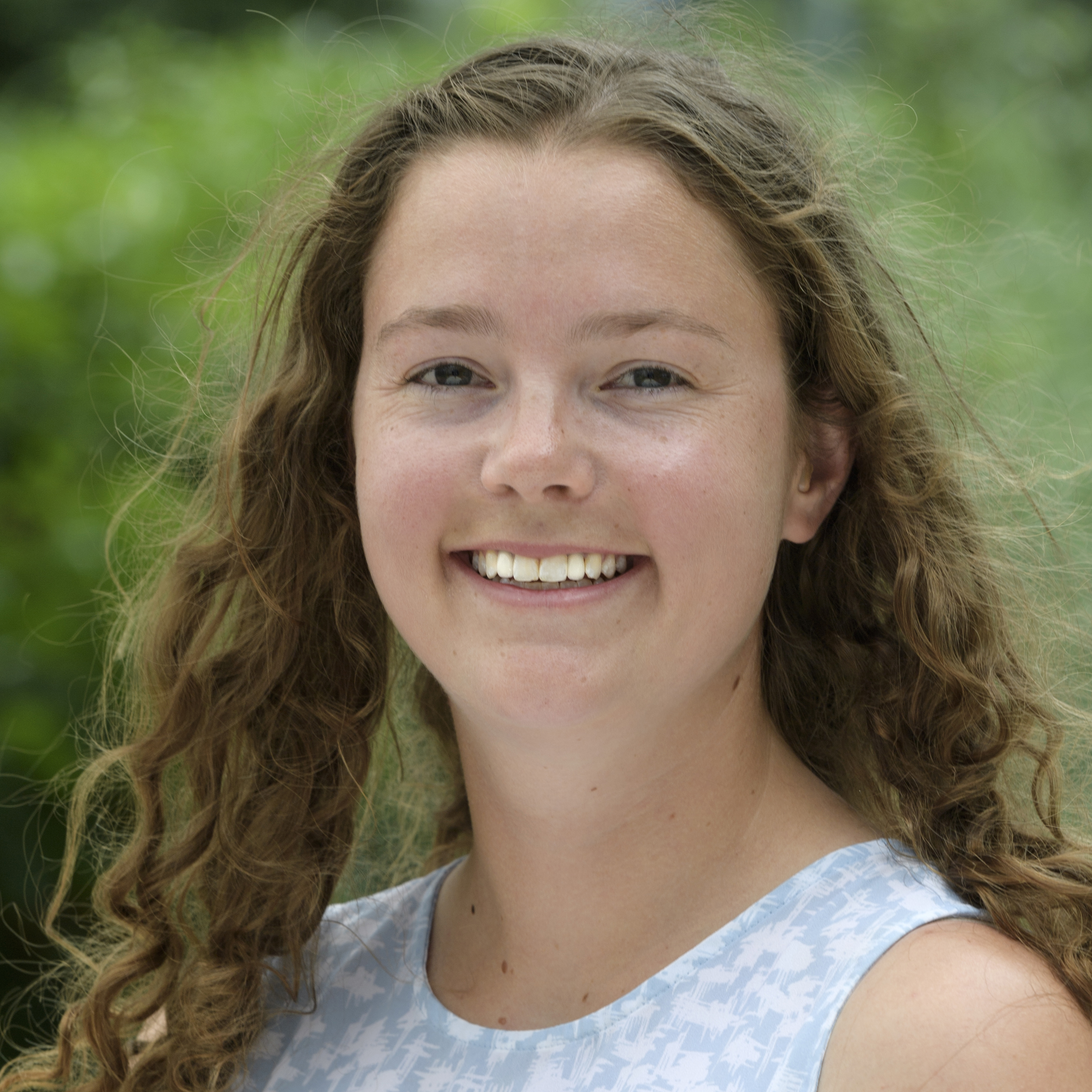 Margaret Capooci earned her bachelor's degrees in environmental science and philosophy from The University of Scranton. She is a doctoral student in the Water Science and Policy Program working with Assistant Professor Rodrigo Vargas. She is working to understand the patterns and mechanisms behind carbon dioxide, methane and nitrous oxide emissions from wetland soils. Since these are greenhouse gases, understanding the processes that lead to their release to the atmosphere will increase our ability to predict climate change impacts.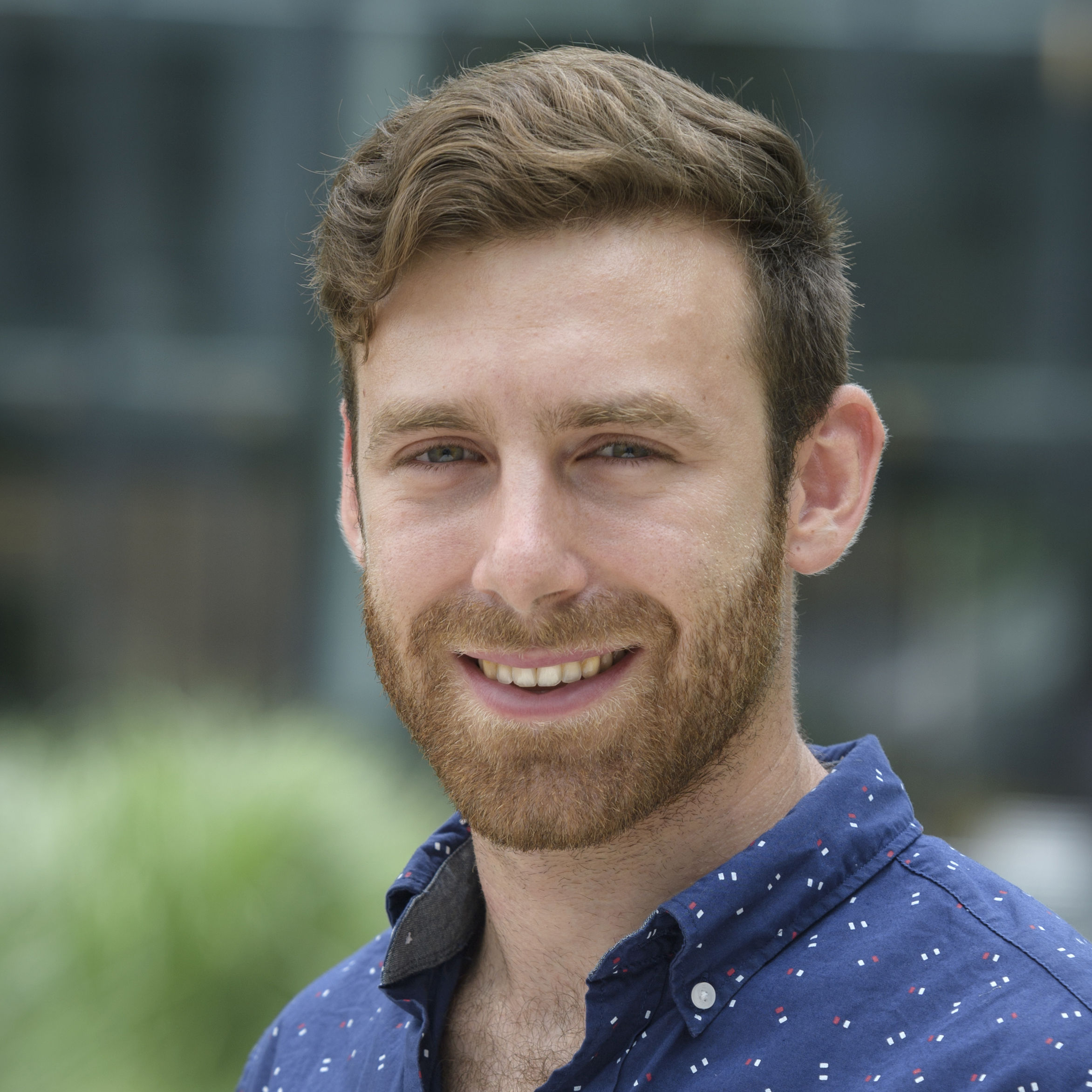 Matthew Fischel earned dual bachelor's degrees in environmental soil science and natural resource management from the University of Delaware. He is working with Donald Sparks, S. Hallock du Pont Chair in Soil and Environmental Chemistry, researching how sea level rise will affect arsenic mobility and sequestration in marsh soils and vegetation. These studies will guide future management of coastal wetlands in Delaware and abroad to mitigate marsh contaminant release with future climate change.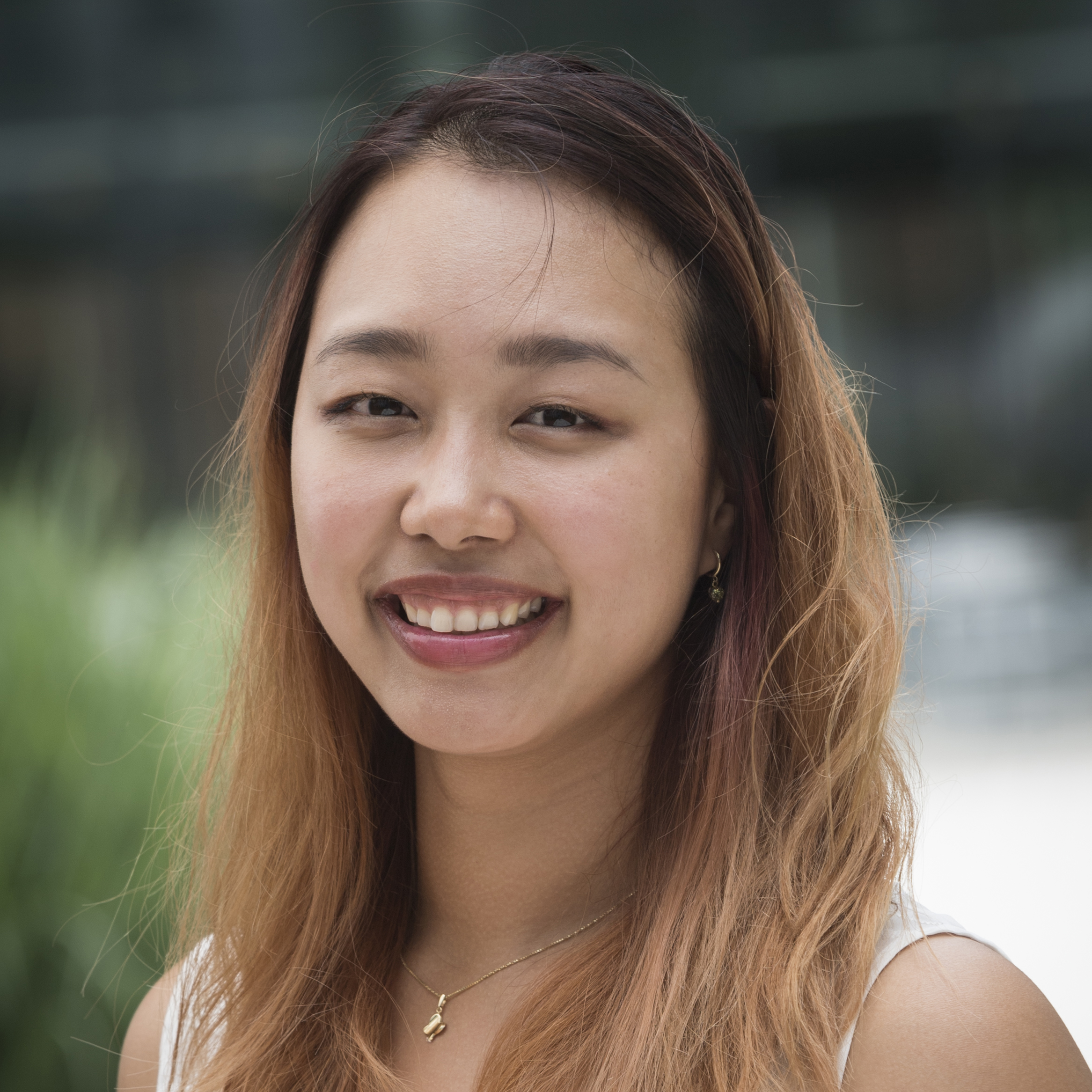 Kyra H. Kim is a native of South Korea. During her bachelor's degree program at the University of Texas at Austin, she was drawn to the study of water science, policy, and management. In the Department of Geological Sciences at UD, she works with Associate Professor Holly Michael and Professor William Ullman to understand how sandy beaches regulate the flow and quality of nutrient-rich groundwater from coastal aquifers to the oceans.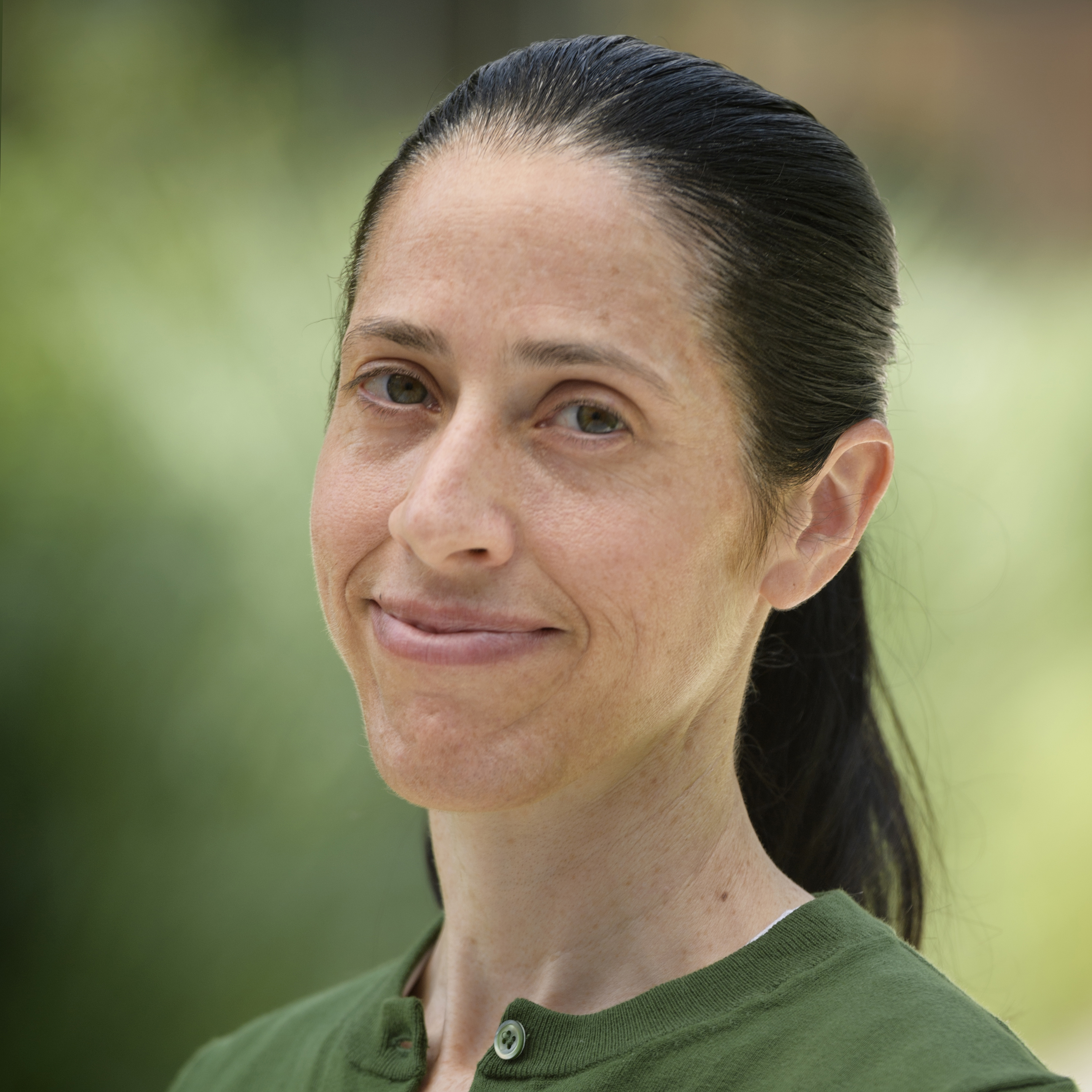 Amanda Rosier earned her bachelor's degree in microbial ecology from the University of Montana. She worked at the Montana Department of Natural Resources Conservation's plant nursery and then North Creek Nurseries in Pennsylvania prior to joining the plant root biology lab of Professor Harsh Bais in the Department of Plant and Soil Sciences. Her work focuses on the complex, below-ground interactions of beneficial bacteria with plant roots, particularly interactions that improve plant health. Understanding these positive interactions could lead to reduced fertilizer and pesticide use and more sustainable agriculture.
How To Apply
Applications for 2018–20 DENIN Fellows cohort are now being accepted and are due at 5:00 p.m. on Friday, June 1.
The fellowship is open to current University of Delaware doctoral students with an environmental focus whose advisers are DENIN-affiliated faculty members. Fellows are required to provide a brief written report annually, to attend certain DENIN events, and to make occasional presentations to the DENIN or EPSCoR communities. The fellowship begins September 1, 2018, and provides funding for two years.
An application packet must include the following: an official application cover sheet, research proposal, resume, and letters of recommendation from the applicant's adviser and at least one other faculty member who is familiar with the applicant's work. Download the instructions (MS Word) and cover sheet (PDF) here. Further instructions for submitting the application packet may be found in the instruction document; please follow all instructions carefully.
Address questions regarding the fellowship or the application process to DENIN Associate Director Jeanette Miller by email or by calling 302-831-4167.
Support for the DENIN Fellows
Funding for the DENIN Fellows is provided in part through private philanthropy. If you are interested in helping to support the next generation of environmental leaders, please contact Jeanette Miller.