Students in Action
It sounds too good to be true. How could a virus in plant roots do all that? Soybeans are essential in meeting future food needs for both people and livestock. As world population increases, the protein from soybean-containing tofu and soymilk and many …
The DENIN Network in the News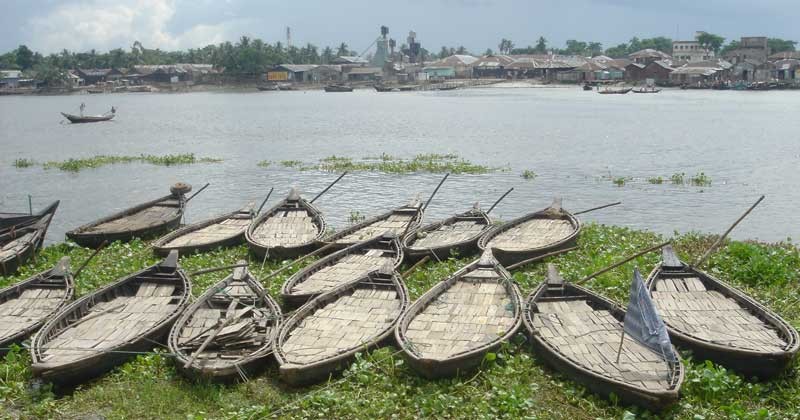 One of the grand challenges facing the planet now and into the future is ensuring the availability of enough clean water to sustain humans and ecosystems across the globe. So, when UD's Office of Graduate and Professional Education solicited proposals from faculty on ways to engage graduate students in addressing grand challenges, water sustainability seemed like a strong choice. The first symposium — the Human and Climate Series I: Dynamic Hydrology from Land to Sea — will bring together students and professors from across campus, as well as outside speakers, for networking, presenting and collaborative research opportunities. It will focus on the sea, coastal vulnerability and other challenges in the interface between the land and waterways.
Faculty Cluster Hire
An interdisciplinary team of faculty from five University of Delaware colleges will be conducting a Coastal Water Security cluster hire focused on water quality, toxicological assessment and restoration of contaminated environments, and impacts on human and ecosystem health arising from increased stressors in the coastal environment. To learn more, click link above.