Students in Action
As an undergraduate at the University of Montana, Amanda Rosier studied oil-degrading bacteria. "Microorganisms are so powerful in helping us solve human-made problems," she said. "There's so much we don't know about them. It's like a whole frontier of …
The DENIN Network in the News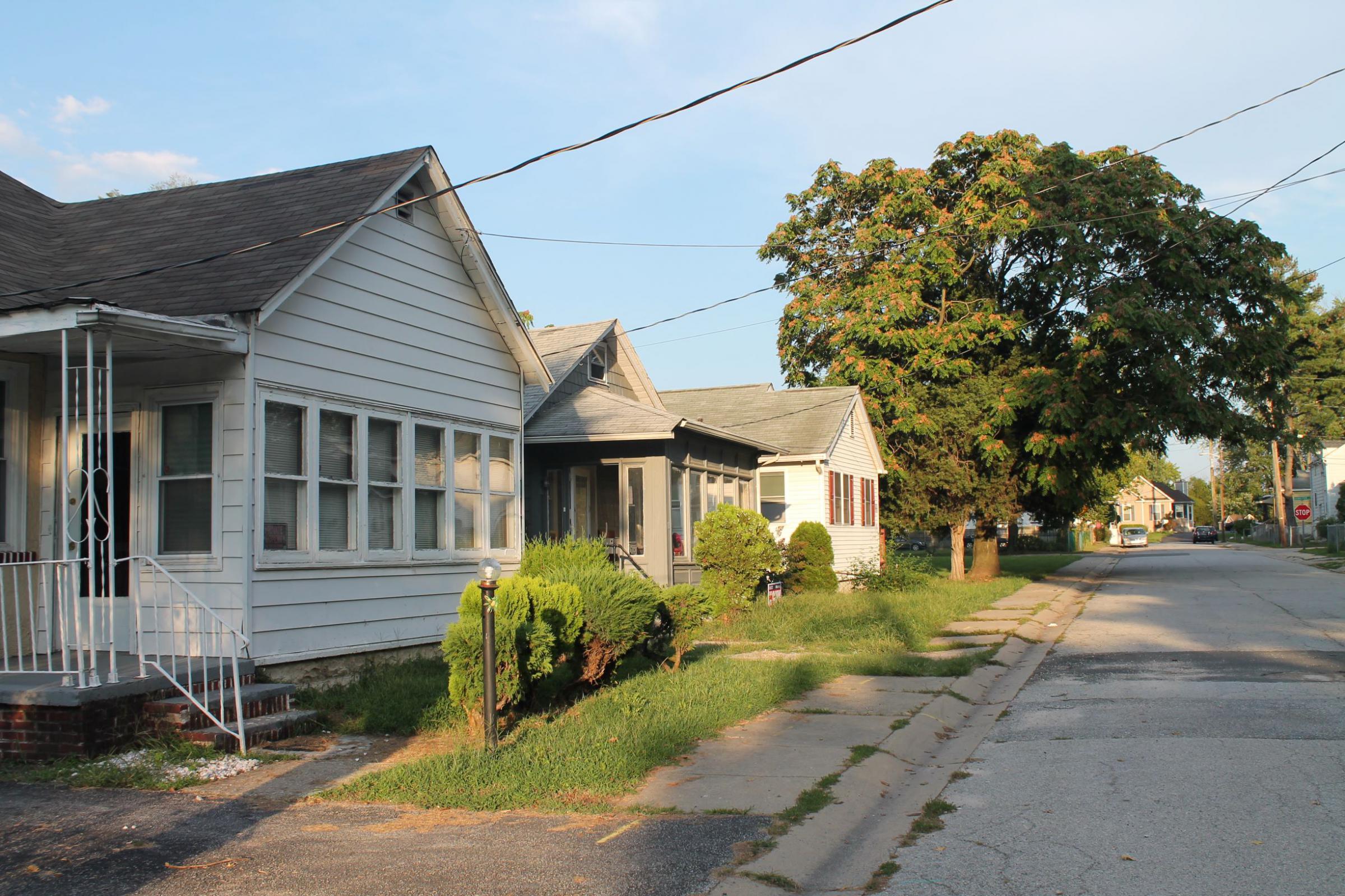 New Castle County has finished surveying residents of two communities along Route 9 about environmental conditions in their neighborhoods— and whether they might ultimately want to relocate, if given the opportunity.Dr. Victor Perez is a professor of sociology at the University of Delaware with specializations in environmental justice, health and illness, and the sociology of risk developed the survey with the help of community members over several months.
Faculty Cluster Hire
An interdisciplinary team of faculty from five University of Delaware colleges will be conducting a Coastal Water Security cluster hire focused on water quality, toxicological assessment and restoration of contaminated environments, and impacts on human and ecosystem health arising from increased stressors in the coastal environment. To learn more, click link above.