Students in Action
Rachel Burch became interested in sustainability because it aligns well with her Christian faith. "I definitely want to do work that I think is meaningful," says Burch. "I want to care for the environment and for other people by combining my love of sc …
The DENIN Network in the News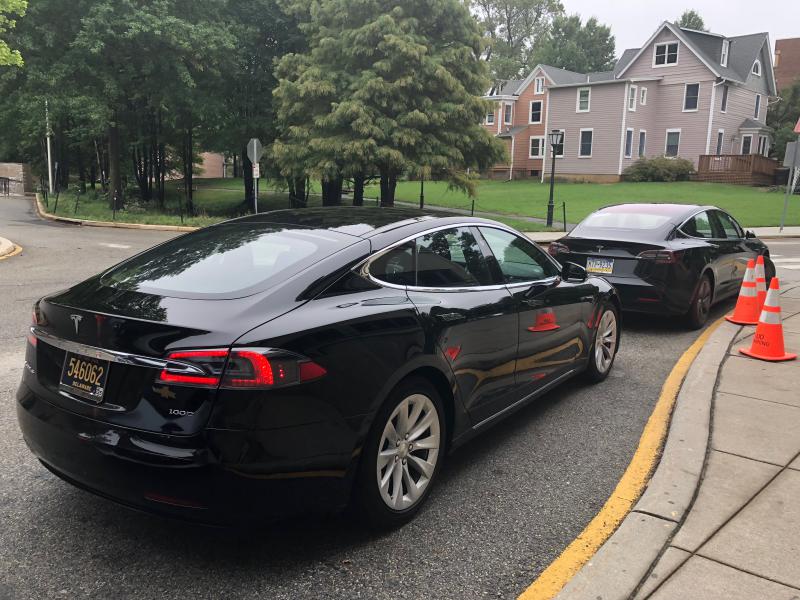 Delaware's chapter of the Sierra Club, DNREC, and several other partners hosted an electric vehicles awareness event Tuesday as part of National Drive Electric Week. University of Delaware researcher Dr. Willett Kempton says the state's charging network is a limitation to electric vehicle adoption here — but adds that's the case across the country.
Faculty Cluster Hire
An interdisciplinary team of faculty from five University of Delaware colleges will be conducting a Coastal Water Security cluster hire focused on water quality, toxicological assessment and restoration of contaminated environments, and impacts on human and ecosystem health arising from increased stressors in the coastal environment. To learn more, click link above.