The DENIN Network in the News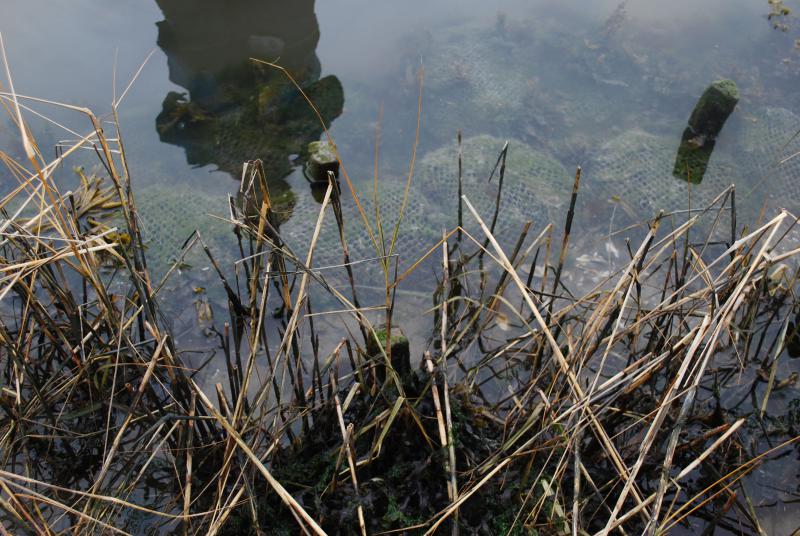 As rising seas raise more urgent questions about how to defend Delaware's low-lying shore, environmentalists and state authorities are renewing their advocacy for "living shorelines" as a way of cushioning the impact of higher waters on coastal property and the natural environment.
Faculty Cluster Hire
An interdisciplinary team of faculty from five University of Delaware colleges will be conducting a Coastal Water Security cluster hire focused on water quality, toxicological assessment and restoration of contaminated environments, and impacts on human and ecosystem health arising from increased stressors in the coastal environment. To learn more, click link above.