The DENIN Network in the News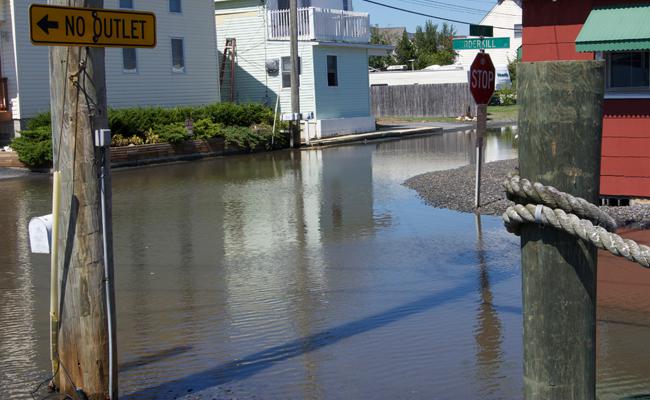 The question of how low-lying coastal communities will adapt to the rising seas and more extreme weather caused by climate change is increasingly making it into the public consciousness. That's especially true in Delaware, which is particularly vulnerable because its land is sinking at the same time as waters are rising. One strategy that's often listed as a possibility, but rarely discussed in depth, is simply getting out of the way.
Faculty Cluster Hire
An interdisciplinary team of faculty from five University of Delaware colleges will be conducting a Coastal Water Security cluster hire focused on water quality, toxicological assessment and restoration of contaminated environments, and impacts on human and ecosystem health arising from increased stressors in the coastal environment. To learn more, click link above.