Students in Action
In November 2018 the Delaware Environmental Institute Ambassadors hosted a panel discussion about the latest reports from the United Nations' Intergovernmental Panel on Climate Change—Global Warming of 1.5℃. The Ambassadors are a group of environmental …
The DENIN Network in the News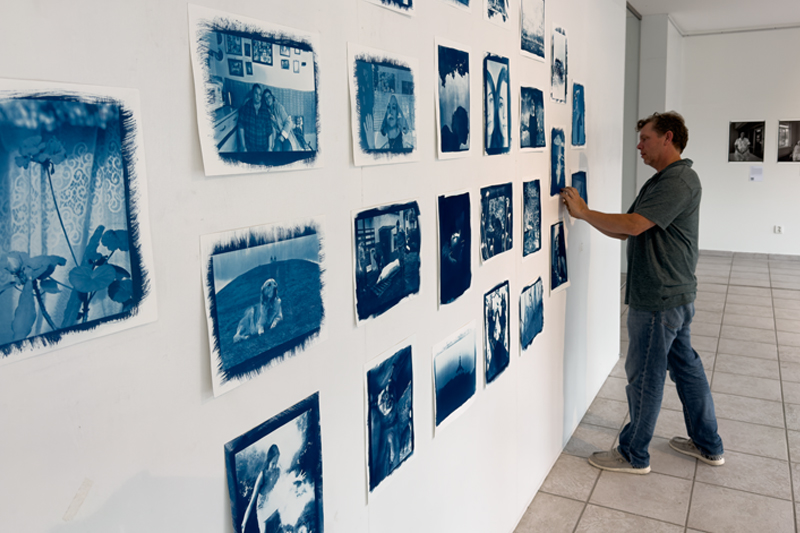 Jon Cox, associate professor of art and design, recently returned from Banská Bystrica, Slovakia, where he spent three weeks as a Fulbright Specialist leading workshops for Ukrainian refugees, members of Roma communities and other displaced people, empowering them to tell their stories through photography.
Faculty Cluster Hire
An interdisciplinary team of faculty from five University of Delaware colleges will be conducting a Coastal Water Security cluster hire focused on water quality, toxicological assessment and restoration of contaminated environments, and impacts on human and ecosystem health arising from increased stressors in the coastal environment. To learn more, click link above.