Students in Action
"If we know more about the interactions between soil minerals and organic matter, we can begin to answer so many other questions, like how are essential nutrients such as dissolved organic carbon, phosphorus, and nitrogen transported and cycled into th …
The DENIN Network in the News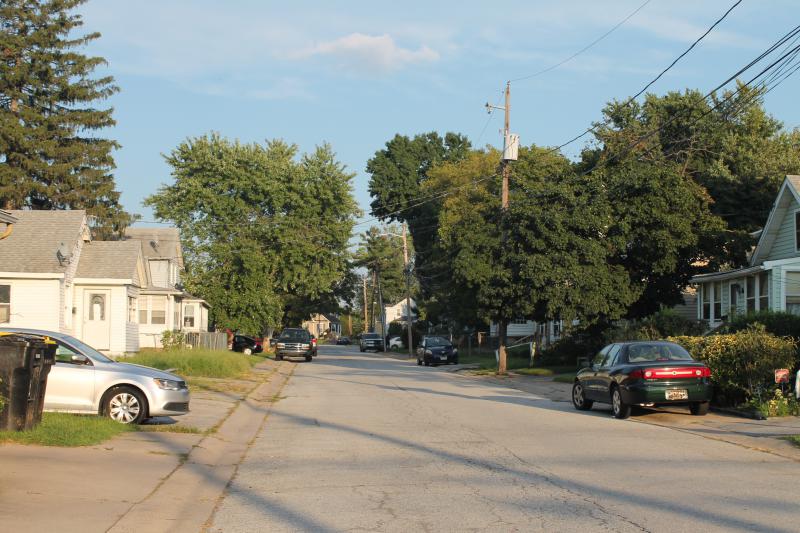 New Castle County continues to investigate solutions for two neighborhoods off Route 9 that are surrounded by heavy industry. A County-commissioned survey last year found roughly half of residents in Eden Park Gardens and Hamilton Park would be likely to move away if given fair value for their homes or financial assistance.
Faculty Cluster Hire
An interdisciplinary team of faculty from five University of Delaware colleges will be conducting a Coastal Water Security cluster hire focused on water quality, toxicological assessment and restoration of contaminated environments, and impacts on human and ecosystem health arising from increased stressors in the coastal environment. To learn more, click link above.