Delaware Environmental Institute
DENIN Environmental Scholars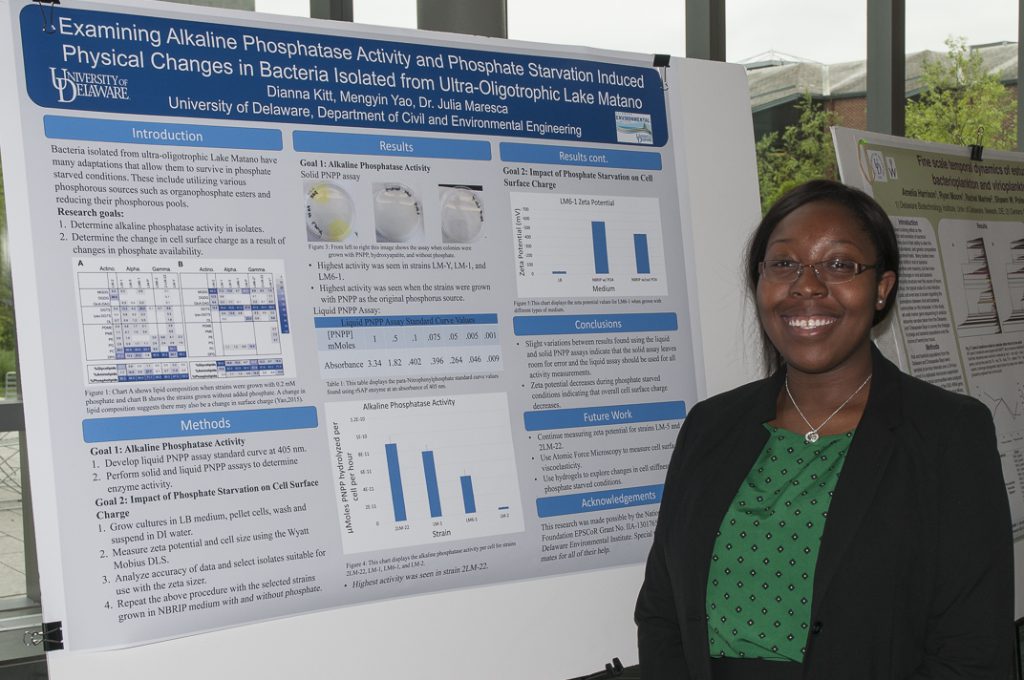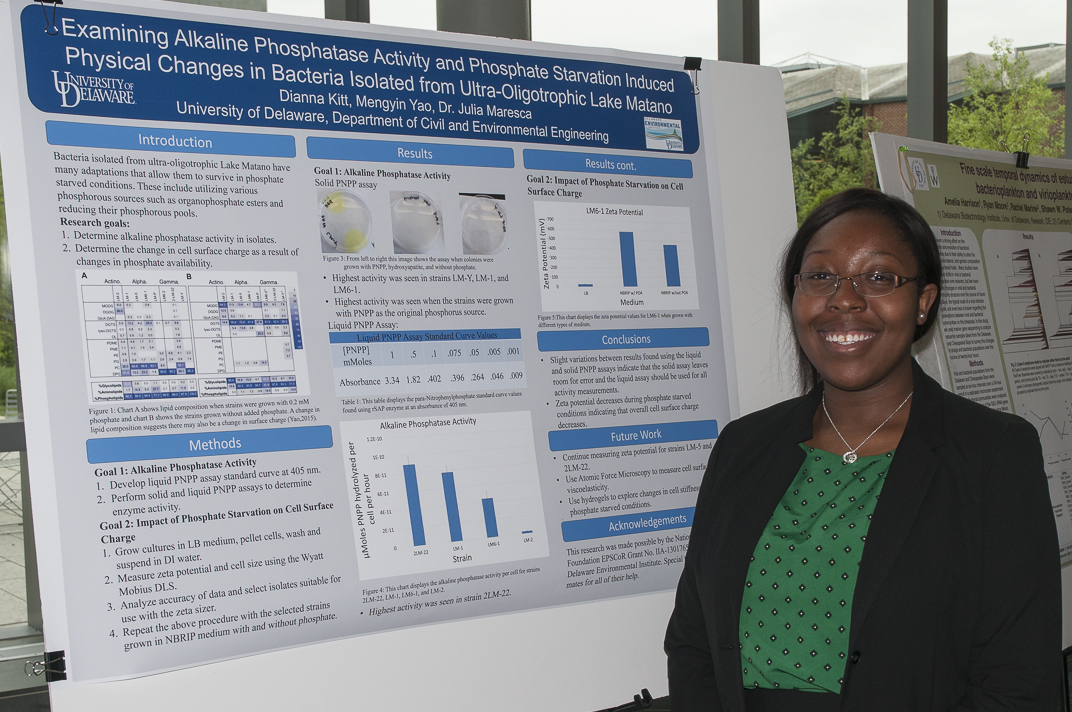 The DENIN Environmental Scholars Program is a paid undergraduate research internship that provides interested students with a sustained environmental research experience over the academic year. Scholars work with faculty research mentors at the University of Delaware.
Applications are accepted early in the fall semester, and work typically begins on November 1. University of Delaware undergraduate students from any major may apply; however, the focus of the research internship must be environmentally relevant. Students in the natural, physical, or social sciences and humanities are eligible to apply. Students with an interest in climate, sea level rise, water quality, land use, soil contamination and remediation, environmental sensing and monitoring, economics, ethics, environmental justice, environmental history, or environmental policy are especially encouraged to apply. 
Scholars conduct their research projects during the fall, winter, and spring semesters. Fall and spring semesters require a part-time commitment, and winter session is considered a full-time commitment for five weeks. In addition to research, DENIN Scholars also have opportunities to attend workshops in career development and effective communication, as well as occasional field trips or social events. Scholars present the results of their work at a student symposium in the spring.
All applicants should have a minimum 3.0 GPA and must be current sophomores, juniors, or seniors. Check back here later for 2018-2019 application materials.
Students with questions about the DENIN Scholars program or the application process should contact Yolanda Williams-Bey, education program manager for DENIN.