Delaware Environmental Institute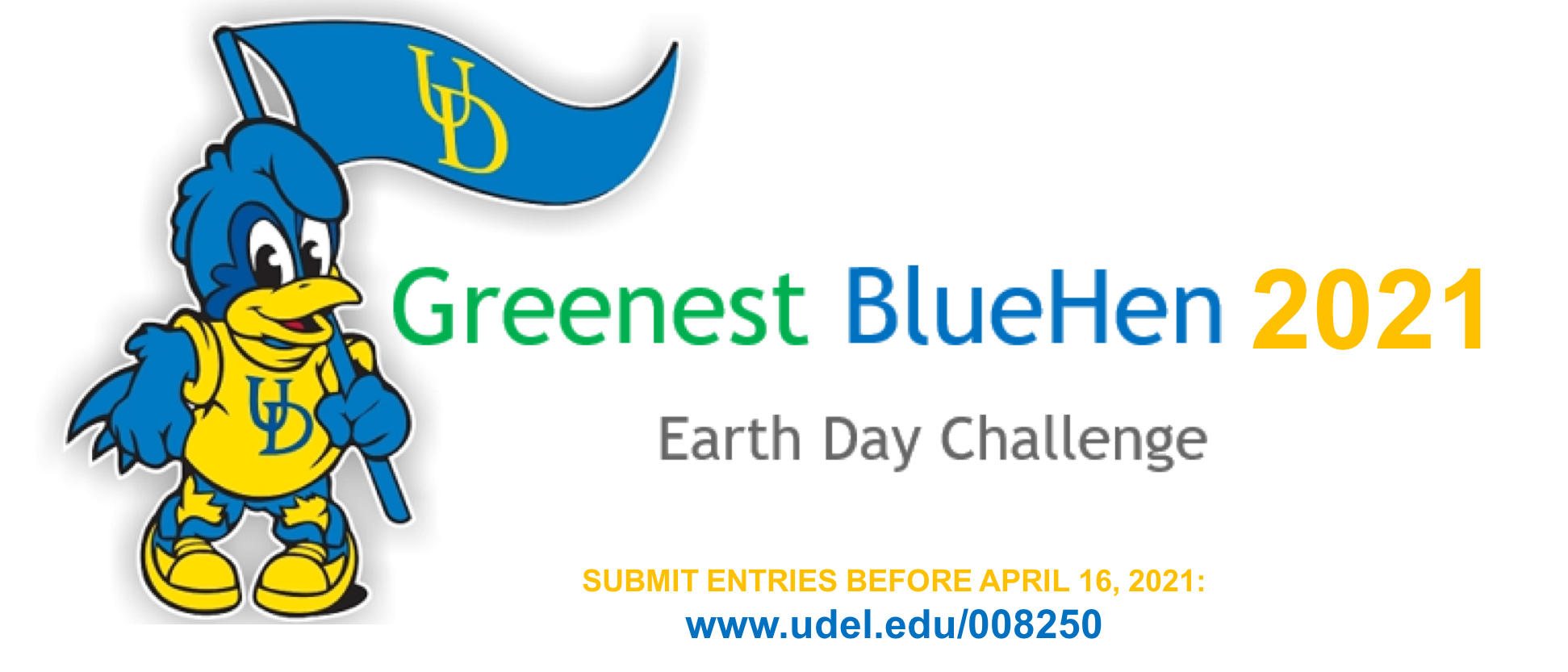 2021 DENIN SPONSORED EVENT
DENIN is hosting the Greenest Blue Hen Earth Day Challenge for 2021 – Restoring Our Earth Through Creative Communications & Actions
We are grateful to all those who came out for the clean-up last weekend. It was rewarding restoring the planet by removing enough trash from White Clay Creek State Park to fill a whole 42-gallon trash can!
There are two additional activities coming up this week:
1. Adoption of a section of WCCSP: DENIN fellows and Alumni have agreed to adopt a section of WCCSP for ongoing invasive species removal and clean up and we invite you all to come participate in the first invasive species removal activity of this section.
Date: Apr 17, 2021
Time: 2-5pm
Meeting location: https://goo.gl/maps/8Zg1GmwcJC9jJwyu7 (Parking is available and at a nearby car park area as well).
Register: To enable us to plan better – kindly register here; https://forms.gle/CUdzSiU9VxKUocbi7
Eric Moore whose Ph.D. Research is on invasive species management in the North Eastern Forests will be leading us on this activity and will provide important insights on why this work matters for the long-term restoration of WCCSP.
2. iNaturalist Challenge: Participate in the GBH2021 iNaturalist project to win points toward the Greenest BlueHen 2021 – Earth Day Challenge! Start by downloading the app on your phone and joining the project here: https://www.inaturalist.org/projects/gbh2021
Take or upload pictures of the living, the natural world around you (plants, birds, insects, mushrooms, etc.) and the app will suggest what you are seeing. If you're unsure, don't worry! The community can verify and offer suggestions of species as well. This provides information on where invasive species have spread, or where native species can be found.
Remember to post on Instagram and Twitter with any of the following hashtags;
#GBH2021 or #DENINUD or #UDelSustainable
We are grateful for the support from DENIN & UD Sustainability Council that has made this all possible.
Robert, Eric, Spencer, and Fatemeh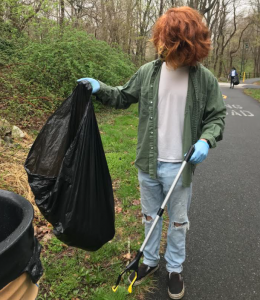 Earth Day Symposium 2021 – click link below to see the recording:
Access Passcode: ge?6H=FC
EVENT REMINDERS: 
Earth Day Celebrations: Panel discussions and awards event.

Participating in all activities earns you points towards winning the awards and prizes.

To learn more about event, how to get involved and winner prizes, click this link: Greenest-BlueHen-Challenge-2021