Students in Action
Maggie Capooci found her calling in the salt marshes of Georgia and Louisiana during an undergraduate field trip for an estuary ecology class at the University of Scranton. Her love was confirmed during a summer research fellowship at Woods Hole Oceano …
The DENIN Network in the News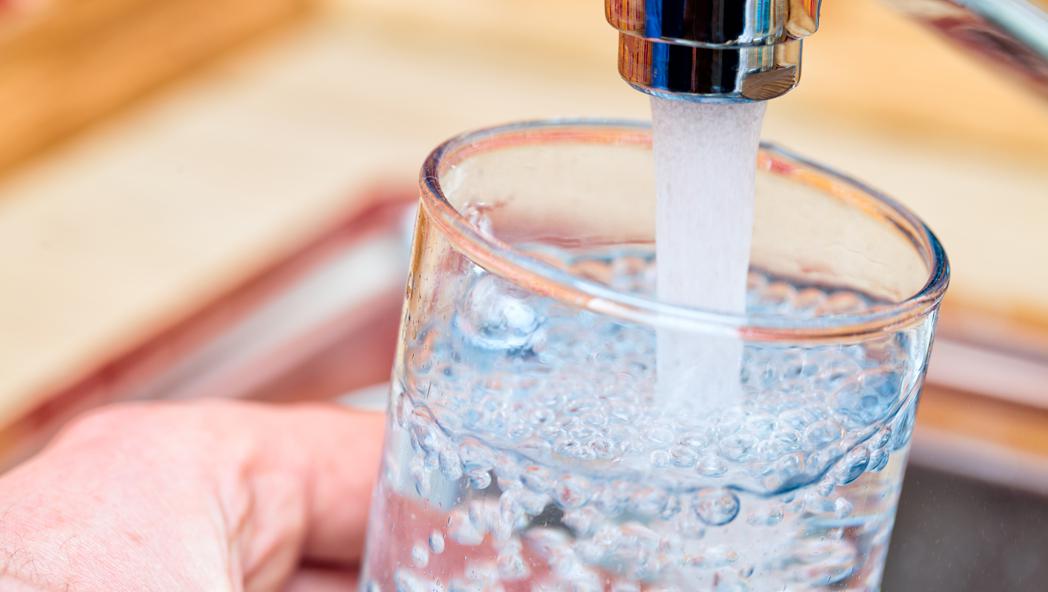 Delaware researchers are getting more federal funding to develop recommendations to address the state's climate challenges. The National Science Foundation is awarding $19.2 million to a state coalition focused on First State water quality and supply issues.
Faculty Cluster Hire
An interdisciplinary team of faculty from five University of Delaware colleges will be conducting a Coastal Water Security cluster hire focused on water quality, toxicological assessment and restoration of contaminated environments, and impacts on human and ecosystem health arising from increased stressors in the coastal environment. To learn more, click link above.