Register for the Grand Challenges Symposium

This is the first in a series of three symposia to take place during 2018–19 that will focus on water sustainability issues in the 21st century. The goal of the series is to bring together students, faculty, and professionals in the mid-Atlantic region to share and discuss current knowledge and research in the field and expose students to potential career paths within water sciences. The first symposium will focus on nearshore environments —
see the agenda, speakers, and registration information here
and stay tuned for more information about future symposia in the series!
DENIN Affiliates in the News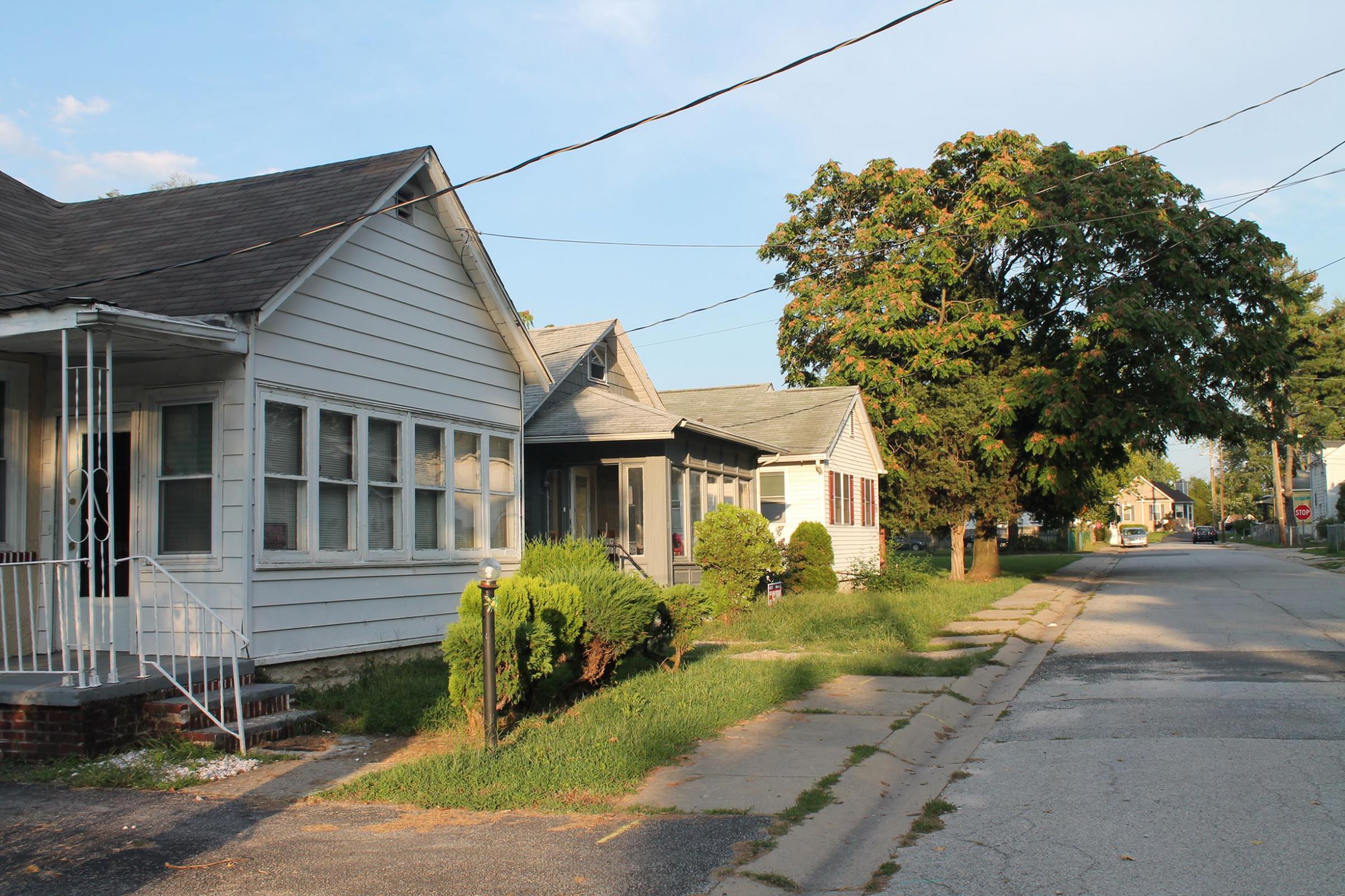 New Castle County has finished surveying residents of two communities along Route 9 about environmental conditions in their neighborhoods— and whether they might ultimately want to relocate, if given the opportunity.Dr. Victor Perez is a professor of sociology at the University of Delaware with specializations in environmental justice, health and illness, and the sociology of risk developed the survey with the help of community members over several months.